Our Dedicated Staff
Filter by location: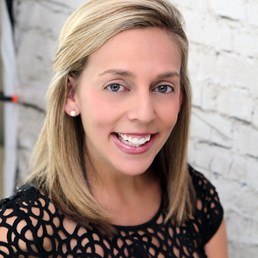 Jessica Johnson
Jessica Johnson
Practice Administrator
Jessica Johnson oversees all patient coordination for Dr. Yalif as his Practice Administrator at Y Plastic, Hand, and Reconstructive Surgery.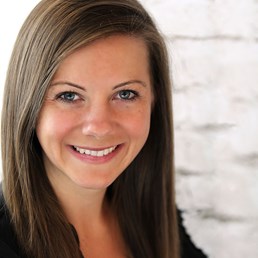 Rebecka Stenberg
Rebecka Stenberg
Front Office Coordinator
Our Front Office Coordinator at Y Plastic is the friendly and out-going Rebecka Stenberg, who will answer your questions and book your appointments.
If you are having issues accessing content on this website, please call 678-783-8300 for assistance.