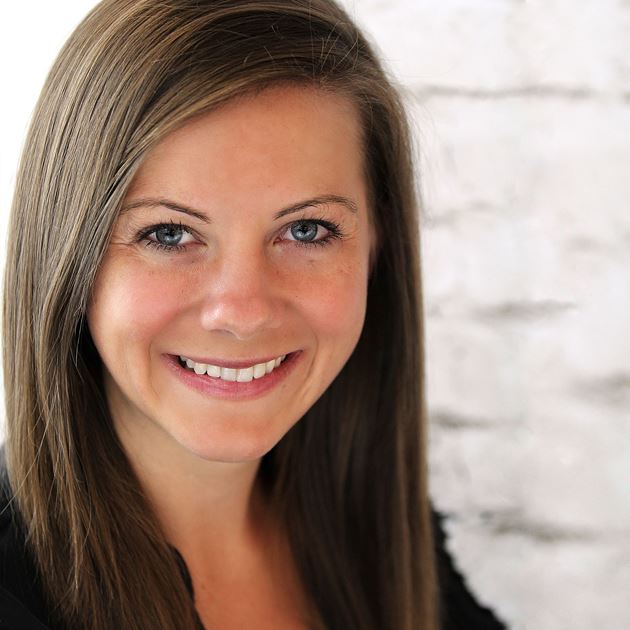 Rebecka is Y Plastic, Reconstructive and Hand Surgery's snowbird originally hailing from Minnesota. She has been soaking up the Georgia sun for the past 3 years, and is also studying nutrition at Georgia State University.
In her own words:
"I love the staff at Y Plastic! Everyone is like family, and that's how our patients get treated as well. It is so uplifting and exciting to walk thru the entire experience with our patients and see their end-results, many of which are life-changing. The added confidence that I see in our cosmetic patients is extremely rewarding."
Speaking of family, Rebecka has a large one, as she has 6 brothers! Raised on a lake in MN, Rebecka enjoys being outside in her spare time. She counts hiking the Georgia trails or reading as her favorite past-times.