Meet Dr. Yalif
Dr. Asaf Yalif is an internationally recognized, double board-certified plastic surgeon and the founding member of Y Plastic Surgery. Dr. Yalif personally provides a completely private and personal consultation for each and every patient who walks through our doors. He works closely with patients to create a plan tailored to their desires and formulated to their physical attributes. His approach promotes a natural look: a refreshed, better version of you.

Learn More
Our Plastic Surgery Procedures
Begin your personal journey of reinvention and reinvigoration today at Y Plastic Surgery. We offer each patient personalized treatment with compassion, privacy, and the highest level of skill. Our attention to detail and dedication to client satisfaction has been honed through years of experience. Enjoy individualized care and amazing results in a boutique setting at an office conveniently located near you in Alpharetta, Roswell, or Woodstock.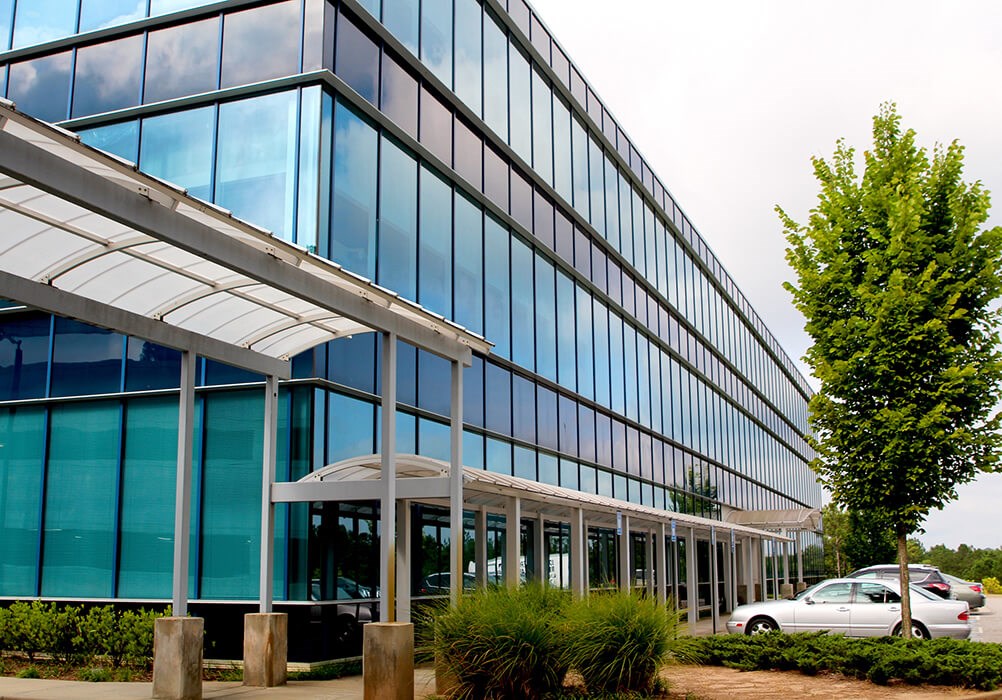 About Our Facilities
Y Plastic Surgery has three conveniently located offices in the greater Atlanta area in Alpharetta, Roswell, and Woodstock. While the majority of Dr. Yalif's surgeries are performed in ambulatory surgical centers or local hospitals where he has medical privileges, he holds private consultations, follow-up appointments, and provides nonsurgical and a limited number of surgical procedures, assisted by his dedicated medical staff, at all three office locations.
We invite you to discover more about the Y Plastic Surgery experience including our beautiful offices, experienced medical team, procedures, and more by taking a personal tour of any of our offices in your area.
Learn More
Reviews
BRACA 1 Breast Reconstruction at 43 - I would give Dr. Yalif and his staff 10 stars if I could. He is by far the best doctor in Atlanta and possibly the country. I am in the medical field and have never met a more compassionate, professional doctor. He is always there to listen and will work with you no matter what it is you need. Thank you Dr. Yalif and staff for making this past year a little easier for me. I truly appreciate...
T. / RealSelf
I am so pleased I went to Dr Yalif.. The whole experience from my first consultation, to pre op, surgery, follow up care has been outstanding and the end result is amazing. I feel a million dollars with my new set of breasts. Would highly recommend DR Yalif.
Anonymous / Healthgrades
Great office and great staff!!! Would recommend the office to anyone and everyone!!
M.K. / Yahoo
Great office and great staff!!! Would recommend the office to anyone and everyone!!
M.K. / Yelp
Dr. Y and his staff are incredible. First class from initial meeting to my final release appointment. I've worked for a Plastic Surgeon, and have gone to several in the Atlanta area. Dr. Yalef by far surpasses them all, hands down. Dr. Yalef bedside manner, compassion are the best in Atlanta. Dr. Yalef's Team are equally skilled in their professionalism, ease of their care & compassion for you. Dr. Y thank you from the bottom of my heart for my new look! Love you and your Team!!!????
K.E. / Facebook
About Our Dedicated Team
The Y Plastic Surgery offices are staffed with intelligent, skilled, and highly trained team members who assist Dr. Yalif in a variety of ways. Many of the wonderful individuals on staff have been with our practice for a number of years, and our commitment to the success of the practice translates directly into a commitment to our patients. From the moment you arrive for treatment, we welcome you and treat you like a member of the family.