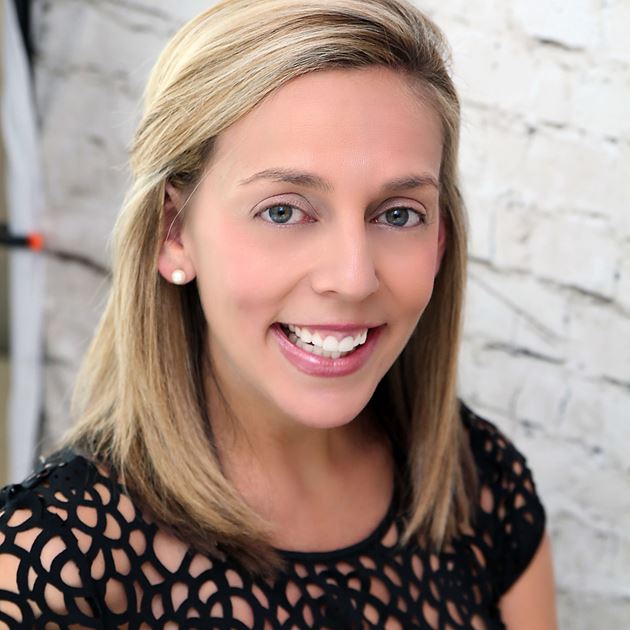 Jessica is an Atlanta, GA native and has been with Y Plastic, Reconstructive and Hand Surgery since the beginning. A graduate of the University of Georgia, Jessica makes her home in Roswell, GA and is a proud wife to Burl, and mommy to 2 adorable little girls, Olivia and Madison.
In her own words:
"My favorite part of working with Dr. Yalif is being able to help our patients. Working with insurance to verify benefits and gain surgical approvals for our hand and reconstruction patients is very rewarding. I also enjoy helping people choose the right cosmetic procedures to build their self-esteem. It is so wonderful to see the before/after transformation stories. Finally, I have a passion for our breast reconstruction patients. These women are heroes to me and always put things into perspective. Their strength and perseverance makes me a better person."
In her free time, Jessica enjoys spending time with her family, beating her husband at Fantasy Football, and cheering on her Georgia Dawgs.